Creative Writing & Publishing
"Being creative is seeing the same thing as everybody else but thinking of something different." – Albert Einstein
My team will help you get at the "heart" of the real reason you are in business or ministry – we help put words to your purpose. We determine the passion that drives (or used to drive) your pursuit and we bring that passion to the marketplace.
Then we identify your "unique" impact on humanity – the reason your customer will care. That is the message we script, market, and publish across whatever platforms you choose including Print, TV, Radio, Digital, Social or Event Marketing.
We can even help you to publish that book still echoing in your head – let's get it on paper.
Ghostwriting and Storytelling
Storytelling is a fine art and when done right, it should speak from your heart and to your readers. I use content marketing to tell your story, or to share your customer's experience, and lead readers to connect with your products and services. It's more than a review, it's a story with an engaging and satisfied consumer.
I can also write for you, taking your key comments and beliefs and "ghostwrite" the final work. This allows you to author more content as an "Expert" in your field without the burden of having to write it all.
Proofreading and Editing
Even the most prolific of writers employ both proofreaders and editors, and for good reason.
When you author something, your brain may not see what you wrote because it sees what you meant to write – which means you may repeatedly skip over your own errors – you just can't see them as they are.
There is nothing more discrediting than a misspeak or typo that is widely seen again and again, in print and on-line forever. It is worth it to have another set of eyes on your pre-published work.
Creative Writing & Publishing Posts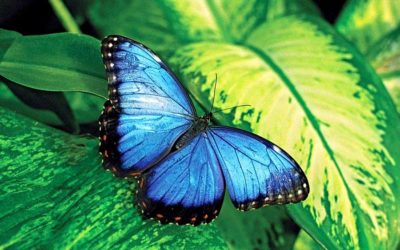 What does that really mean? Some people suggest we're all "evolving" or some like to think of themselves as a "work in progress." I often wonder what are they evolving into and what are they progressing towards? When I read further in their on-line commentary I learn...
read more