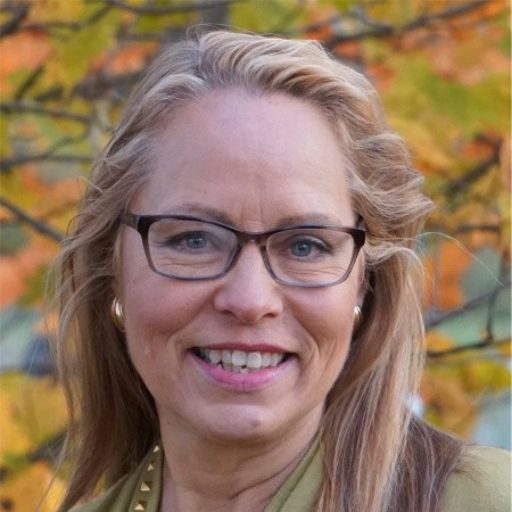 Creative Writer, Media Consultant, Business Owner, and Design Enthusiast!
Dana Skulan has over 35 years' experience in Business, Creative Development, Media Sales and Storytelling. She is a Speaker, Writer, Published Author and Christ-follower. She holds a BA in Creative Writing from Ohio State University and currently writes for several local magazines. She has been married to Dan Skulan for more than 35 years and has two grown daughters she adores.
About Dana
I am at heart, a Christ-follower, as well as a writer, a creative person who has ideas and visions that come to me in words and pictures. I use that to script mindful campaigns and other media content for my clients.
I spent my executive career as General Manager of Insight Media, the advertising arm of a tv station in a top-30 media market during the growing years of cable television. I worked with hundreds of clients helping them to navigate their messaging through a new rise in programming options available to local business. After 17 years there, I started my own creative agency helping businesses identify "who" they were to their customers and forging a marketing plan that reflected the 'heart' and passion of their business. Once we discovered the "why" they were in business, we helped them create that "true voice" in their marketing messages.
Media is immensely powerful, and it can be an effective business driver, whether through traditional television commercials, radio, print or through social media. But not all media outlets are created equal? Who are you endorsing with your precious media dollars?
Where you place your media matters. An ad in the National Geographic reflects differently about you then the National Enquirer does. Do you know the content of the places where your business messaging will appear? You should.
There is a deliberate attack on our traditional value system that is promoting highly sexualized imagery to children and families, both in television content and advertising promotion. Your business may be sitting in the middle of it. Do you know what agenda or programming message you are supporting? Wherever you are spending your advertising, you are endorsing that programmer and underwriting them financially.
It takes a different intent to create life-giving ad content and it is possible to have Sales without Seduction and Promotion without Perversion. Responsible media usage and responsible advertising content is a moral decision, not just a marketing one, every business owner has to make.
I Believe
I Believe that words are powerful and possess the ability to lift the spirit or crush it, we are responsible to choose.
I Believe we are all a "work in progress" and that ultimately our businesses cannot become something that we ourselves have not also become in the process.
I Believe there is no greater source of inspiration for anything we endeavor than the Word of God – the Holy Bible.
I Believe how we go to business is constantly changing and thus the methods will change as well, but the principles behind how we conduct ourselves are eternal and determine the legacy we leave.
I Believe how we use media has life-changing consequences for society. Every paid advertisement means we are financing the programming being fed to our families and to our children. Every dollar spent has an impact on society and therefore is contributing to media that either encourages and uplifts people or degrades and eventually destroys them. Every business is responsible for the character of their messages and the placement of their content – both reflect, or conflict, with the values held by the organization.
I Believe how a business conducts itself amongst its employees is as valuable as how it conducts itself among its customers. You can't treat customers well and treat employees poorly. Your value structures need to be highly and deeply embraced internally and externally for your business to prosper.
We Provide Creative in 2 Main Areas...