"You can't go back and change the beginning, but you can start where you are and change the ending." – C.S. Lewis
We work with multi-disciplined professionals who are highly skilled in the areas of creative writing, videography, graphic design, social media, internet presence and web design.
We get to know you well, understand your deepest desires for your business, and then act as your "general contractor" to seek out and coordinate the resources you need.
We clear the path for you to get from where you are, to where you dream to be.
Ad Copy and Campaign Development
Ideas are priceless and a brilliant campaign can establish a brand for decades – but how is it done?
It starts with marketing the "heart" of your business or product and scripting the unique words that inspire your customer to engage and spend with you — beyond one transaction – and in alignment with your business purpose.
We work with you to write that campaign and to script the words and visual images across all selected media.
We avoid all the cliché' words overused by all your competitors and share a message your consumer actually wants to hear. Campaigns that inspire are ones your customer will care enough to share with others.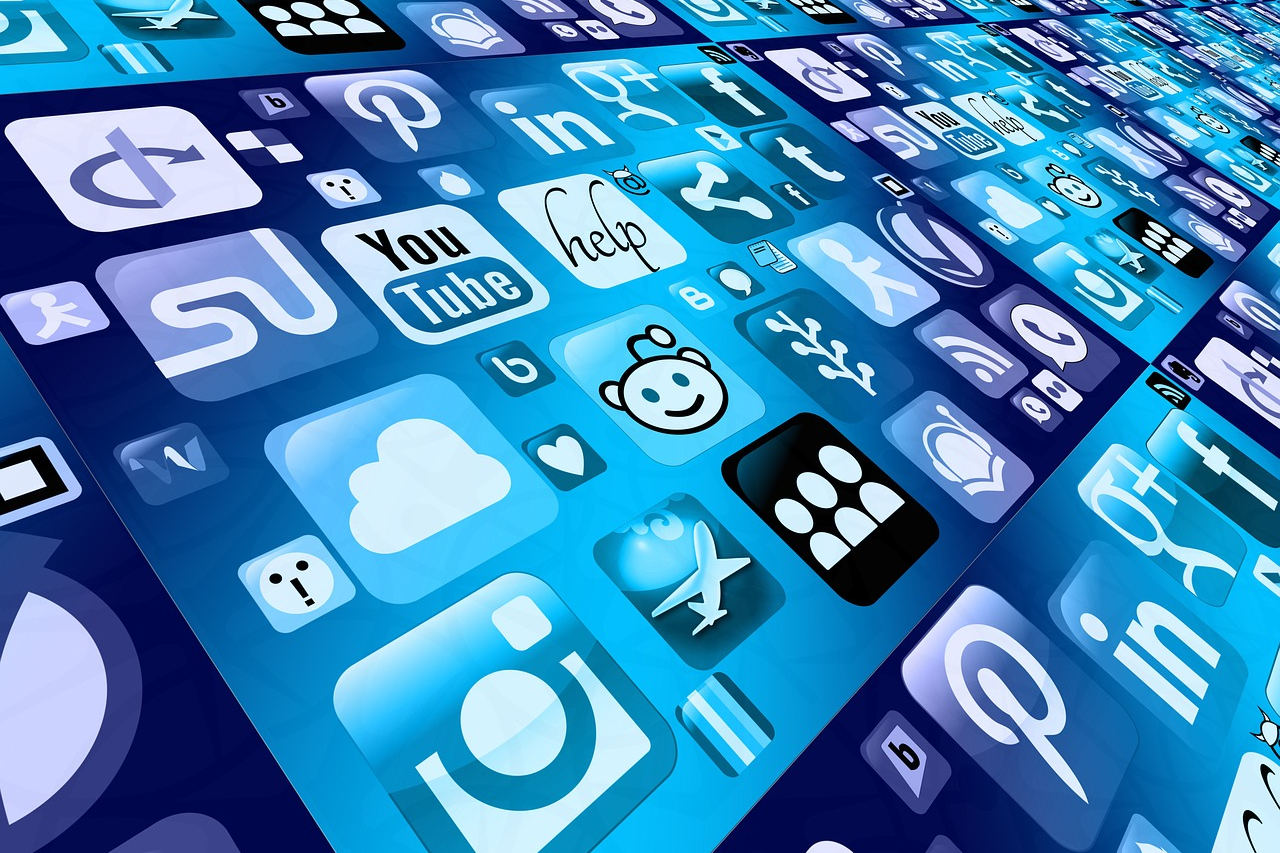 Social Media and Marketing Consultation
Too much focus is often placed on how to reach as many people as possible and as often as possible – with not enough emphasis placed on what is being said.
We'll help you scribe the right message for the right audience that draws your customer in, not just pounds them over the head with empty words.
Your media messages should uplift and inspire the consumer you desire to reach. And when you send your hard-earned money on media, you are sowing into that business, so make sure their values align with your own. Because where your message is seen and heard, says as much about who You are, as what you are advertising.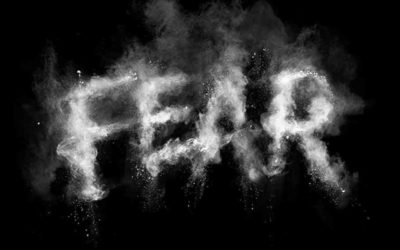 "My business is probably going to fail," said no entrepreneur ever! At least not when they started the business. And while many entrepreneurs do fail sometimes, they don't let it stop them from learning what went wrong and launching another business idea. Because...
read more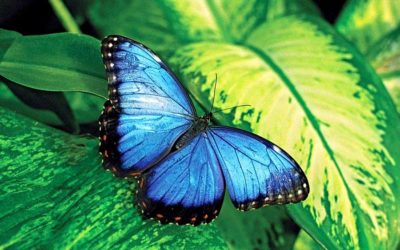 What does that really mean? Some people suggest we're all "evolving" or some like to think of themselves as a "work in progress." I often wonder what are they evolving into and what are they progressing towards? When I read further in their on-line commentary I learn...
read more